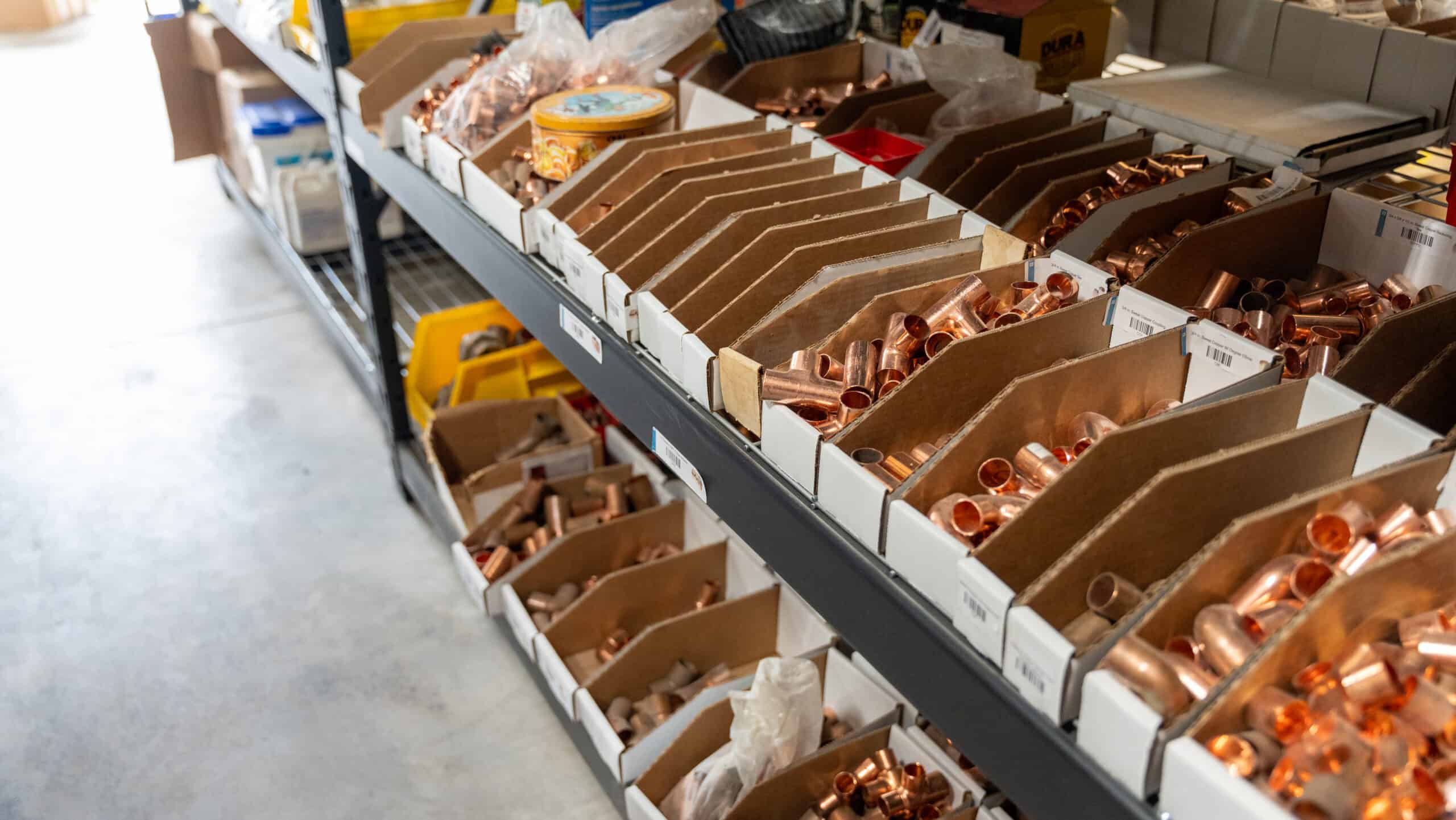 Bathroom and Kitchen Plumbing Fixtures Installation
Are you looking to upgrade the fixtures in your bathroom or kitchen? At Cornwell Plumbing, we understand the power of a well-designed space, which is why we offer the best possible new fixture installation services, including sinks, faucets, toilets, tubs, dishwashers, and garbage disposals.
Our team of experts will work with you to find the perfect fixtures that not only meet your needs but also enhance the aesthetic of your space. Whether you want to update your bathroom with a new showerhead or give your kitchen a modern touch with a new sink, we have you covered.
Bathroom and Kitchen Plumbing Fixtures Repair
Is your bathroom or kitchen plumbing fixture causing you frustration and stress? Let Cornwell Plumbing take care of it! Our experienced technicians are equipped to handle all types of bathroom and kitchen fixture repairs, including fixing leaky faucets, stopping running toilets, fixing dripping showerheads, repairing broken garbage disposals, and more. Trust us to quickly and efficiently resolve any plumbing issues and get your fixtures functioning properly again. Don't let a minor plumbing problem turn into a major headache - call Cornwell Plumbing today!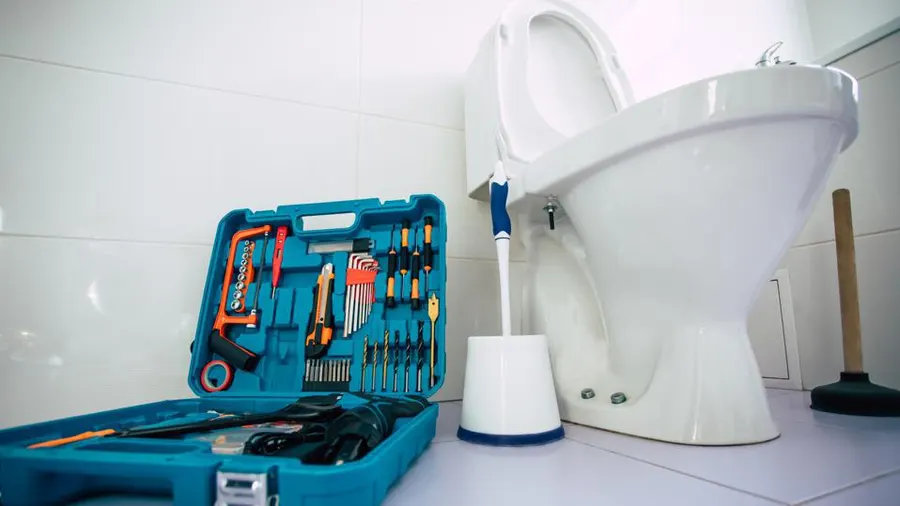 Professional Plumbing Fixtures Leak Detection
Are you dealing with persistent leaks in your bathroom or kitchen fixtures? Don't let them go ignored - they can quickly escalate into bigger and costlier problems. At Cornwell Plumbing, we specialize in professional plumbing fixtures leak detection and repair. Our experienced technicians use state-of-the-art equipment to quickly and accurately identify the source of the leak, and provide effective and efficient repair solutions. Trust us to keep your plumbing fixtures in top working condition, and call us today to schedule your leak detection appointment.
Transform Your Bathroom and Kitchen with Expert Fixture Services from Cornwell Plumbing
Are you tired of dealing with leaky faucets or outdated bathroom and kitchen fixtures? At Cornwell Plumbing, we have the solution you need. As the premier provider of fixture installation and repair services in Pittsboro, Hendricks County, IN and the Greater Indianapolis area, we have over 30 years of experience delivering exceptional results to our customers.
Experience the Difference with Professional Fixture Solutions
Our team of expert technicians will work with you to find the right fixture solutions for your home or business. We believe in providing quality fixtures at a fair price, and we will never try to sell you something you don't need. With our professional installation and repair services, you can transform your bathroom and kitchen into a space you love.
Don't settle for subpar fixtures or struggle with leaky faucets. Let us help you upgrade your space with top-quality fixtures and expert repair services.
Call us today at (317) 892-4044 to schedule an appointment and see the difference our professional services can make.
6 Different Reasons You Should Hire Us
We will always use high-quality materials and supply you with trusted products from leading manufacturers.