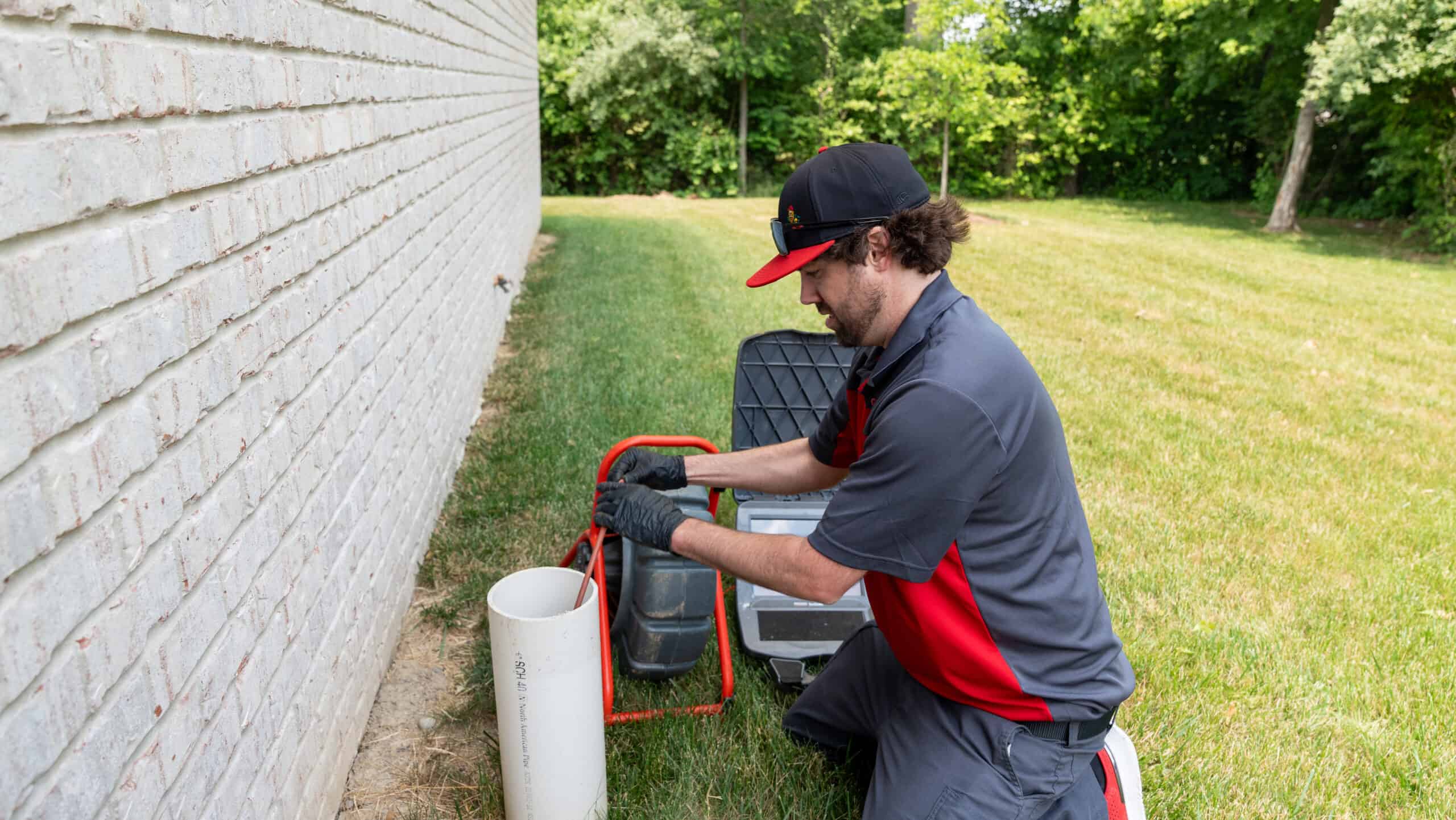 Ever feel like your drains are throwing a party without your invite? Perhaps they're a tad too slow for your liking, gurgling strangely, or giving off odors that are far from pleasant. You don't need to be a plumbing whiz to know something's off. And the truth is, you're not alone in this. Clogged drains are the uninvited guests we've all had the displeasure of meeting, throwing our daily routines into disarray. 
These aren't just minor disruptions but potential harbingers of bigger issues. Thus, what you need isn't a band-aid solution but a comprehensive service that gets to the root of the problem and ensures it stays resolved. And this is precisely where Cornwell Plumbing steps in.
Cornwell Plumbing isn't your typical plumbing service. We are committed to providing first-rate drain cleaning services in Hendricks County, IN. Our philosophy is straightforward yet effective: we don't just fix problems, we deliver solutions that last, ensuring your drains remain clear and your home remains comfortable.
With Cornwell Plumbing, it's more than just a service; it's an assurance of unmatched quality, unwavering professionalism, and a drain cleaning experience that exceeds expectations. Our aim is to not just restore the functionality of your drains but to restore your peace of mind along with it.
The Cornwell Plumbing Way: A Step-by-Step Look at Our Drain Cleaning Process
Drain cleaning is not a one-size-fits-all kind of job. It's about understanding the root cause of blockages, eliminating them, and taking proactive steps to prevent a recurrence. That's where the approach of Cornwell Plumbing stands out.
At Cornwell Plumbing, drain cleaning is much more than just clearing pipes. It's a comprehensive process, executed meticulously, aiming to keep your drains free-flowing for the long haul. Here's a step-by-step look at how we handle drain cleaning in Hendricks County, IN:
Step 1: Comprehensive Inspection
Before we dive into cleaning, we thoroughly inspect your drains using advanced technology. This allows us to accurately locate the issue and identify the root cause of the blockage, be it grease accumulation, hair, or stubborn debris.
Step 2: Tailored Cleaning Method
Based on our inspection, we select the most effective drain cleaning technique to address the specific issue at hand. Our arsenal includes a range of methods, from high-pressure water jetting to mechanical cleaning, ensuring a tailored solution for your drain woes.
Step 3: Thorough Clearing
Next, we get down to business, employing the selected method to effectively eliminate the blockage. Our skilled technicians ensure the entire process is carried out meticulously, leaving no room for a recurring issue.
Step 4: Preventative Measures and Maintenance Tips
But we don't just stop at clearing your drains. At Cornwell Plumbing, we believe in empowering our customers with knowledge. We provide advice on preventative measures and maintenance tips to keep your drains running smoothly, mitigating the risk of future clogs.
Through this step-by-step approach, Cornwell Plumbing goes beyond the basic task of drain cleaning. We're not just addressing the present issue; we're working to ensure your future is free from recurrent drain blockages. This commitment to thorough, quality service is what makes us stand out in Hendricks County, IN.
Experience the Cornwell Plumbing Difference: Your Drain Cleaning Experts in Hendricks County, IN
Choosing Cornwell Plumbing for your drain cleaning needs means choosing experience, professionalism, and a commitment to excellence. Here's why we are the go-to drain cleaning service in Hendricks County, IN:
Expertise: Our team comprises seasoned professionals who understand the nitty-gritty of drain cleaning. We're trained to handle any drain problem you might face.
Quality Promise: We stand by the quality of our services. Using state-of-the-art equipment and techniques, we ensure every job is completed to the highest standards.
Customer-First Attitude: We prioritize your needs and convenience. We work swiftly and efficiently, ensuring minimal disruption to your routine.
Transparent Pricing: With Cornwell Plumbing, there are no surprise costs. We believe in honest, straightforward pricing for our services.
Trust and Integrity: As a local business, we've earned the trust of Hendricks County, IN, through our consistent delivery of reliable, high-quality services.
In a nutshell, choosing Cornwell Plumbing means choosing a smoother, free-flowing lifestyle. So, why let drain issues bog you down when the solution is just a call away?
Ready to bid farewell to stubborn drain issues and embrace smoother, trouble-free days?  
With Cornwell Plumbing by your side, that reality is just a phone call away.
Don't let clogged drains disrupt your routine or compromise your comfort. Choose Cornwell Plumbing for top-tier drain cleaning services in Hendricks County, IN, and experience the difference that thorough, professional, and efficient service can make. Get in touch with us today and let's usher in a new era of stress-free living, starting with your drains.ss-free living, starting with your drains.
6 Different Reasons You Should Hire Us
We will always use high-quality materials and supply you with trusted products from leading manufacturers.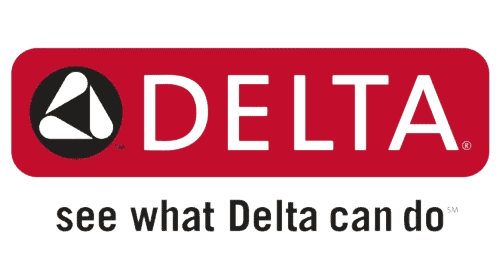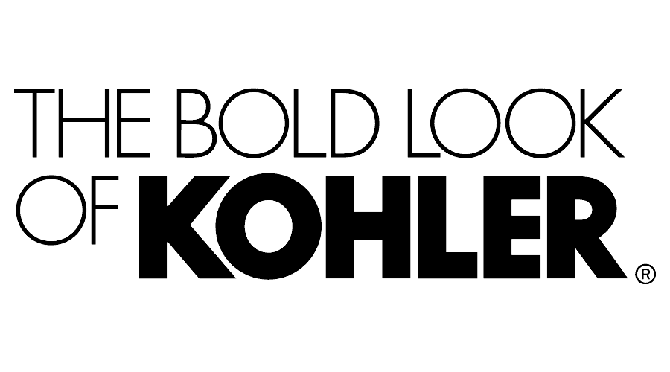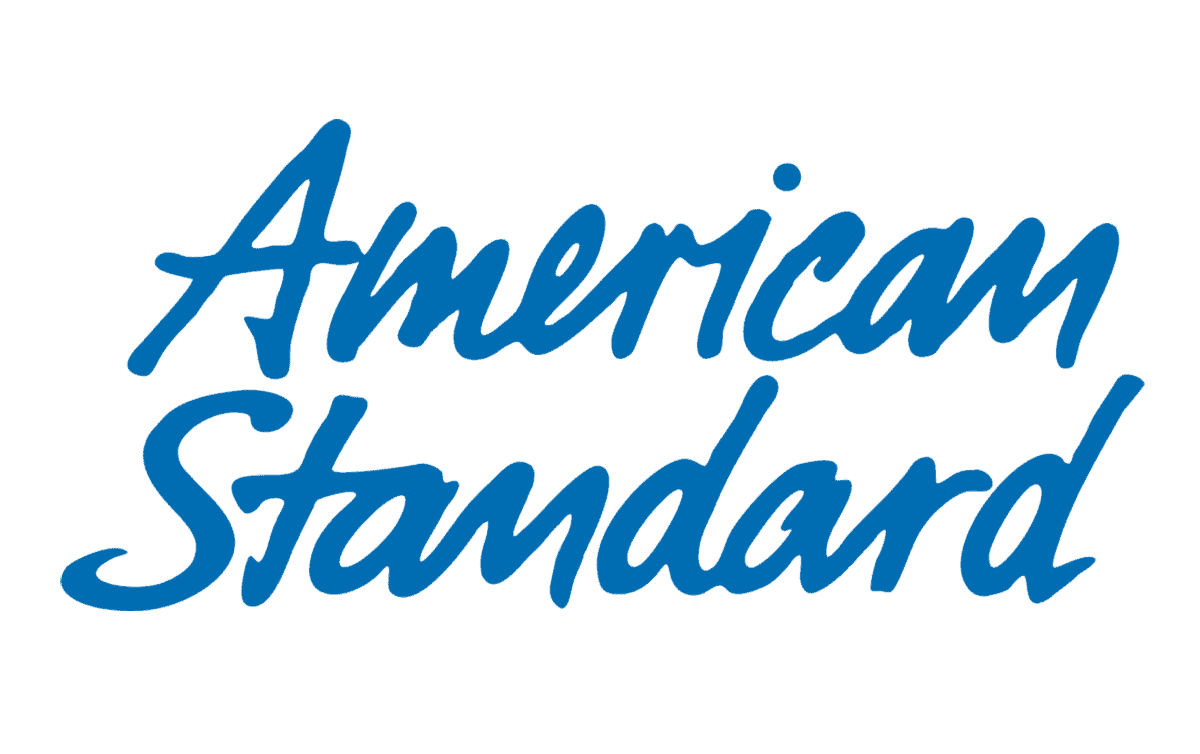 Frequently Asked Questions
You Have Questions, We Have Answers
We get questions from time to time about our services, products, and more. We figured it would be helpful to answer some of these questions for you!