When it comes to sump & sewage pump repair, maintenance, or replacements  in Pittsboro and Hendricks County, IN, Cornwell Plumbing knows sump pumps & sewage pumps like the back of our hand! We can easily determine clients' needs for installation, repair, and then maintenance. If your pump is loud, clogged, or broken, we can help. Give us a call today to schedule an assessment to help you out!
Everyone needs to have plumbing contractors who can help them out on appointment. At Cornwell Plumbing, our priority is customer service. That starts with accurate estimates, and strong communication, and continues all the way through installation or repair, ending with detailed guidance on continued maintenance.
If you have residential plumbing and drain cleaning needs, contact the plumbing service that has been trusted for years. Call Cornwell Plumbing today at (317)-892-4044.
For Battery backed sump pump services contact us today.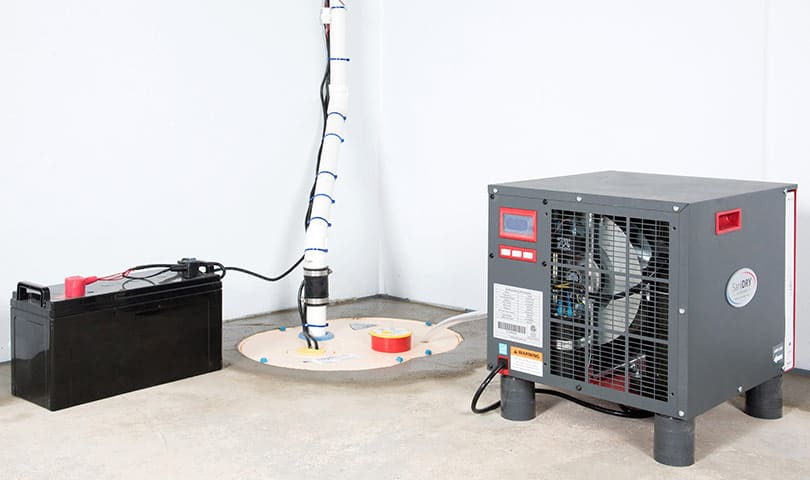 6 Different Reasons You Should Hire Us
We will always use high-quality materials and supply you with trusted products from leading manufacturers.