When your well pump isn't working or has broken down completely, you don't have to worry anymore! We at Cornwell Plumbing, provide certified well pump services in Pittsboro, Hendricks County, IN, and the greater Indianapolis area. As a local company with 30 years of experience, we know how important it is to have a trusted partner in your home when it comes to water quality and safety. We offer fast and reliable service at competitive prices so you can rest assured knowing that your family will always have access to clean, safe drinking water.
If your well pump needs repair or replacement, give us a call at (317) 892-4044 today!
Well Pumps- No Water? No Problem!
We know leaks, clogs, no water, and other plumbing problems can be frustrating, but don't worry! We have the skills and expertise to fix any problem, big or small, in no time at all. Also, don't be concerned about the price either—you'll find our rates reasonable and fair.
Residential and Commercial Certified Water Pump Service
If you are looking for top-quality water pump services in Pittsboro and Hendricks County, IN, get in touch with our team of experienced and skilled professionals today! We specialize in the installation of pumps, tanks and water conditioners.
Yearly & Preventive Maintenance of Residential Well Water Services
New wells can come at hefty prices. Instead of breaking the bank for a new system, turn to Cornwell's Plumbing for routine well repairs and maintenance services to maintain a functional system.
The tank and the controls are the brain of the system. A water storage tank that is not working properly or not sized correctly can cause your pump to run too frequently or even not at all, which can damage your well and pump.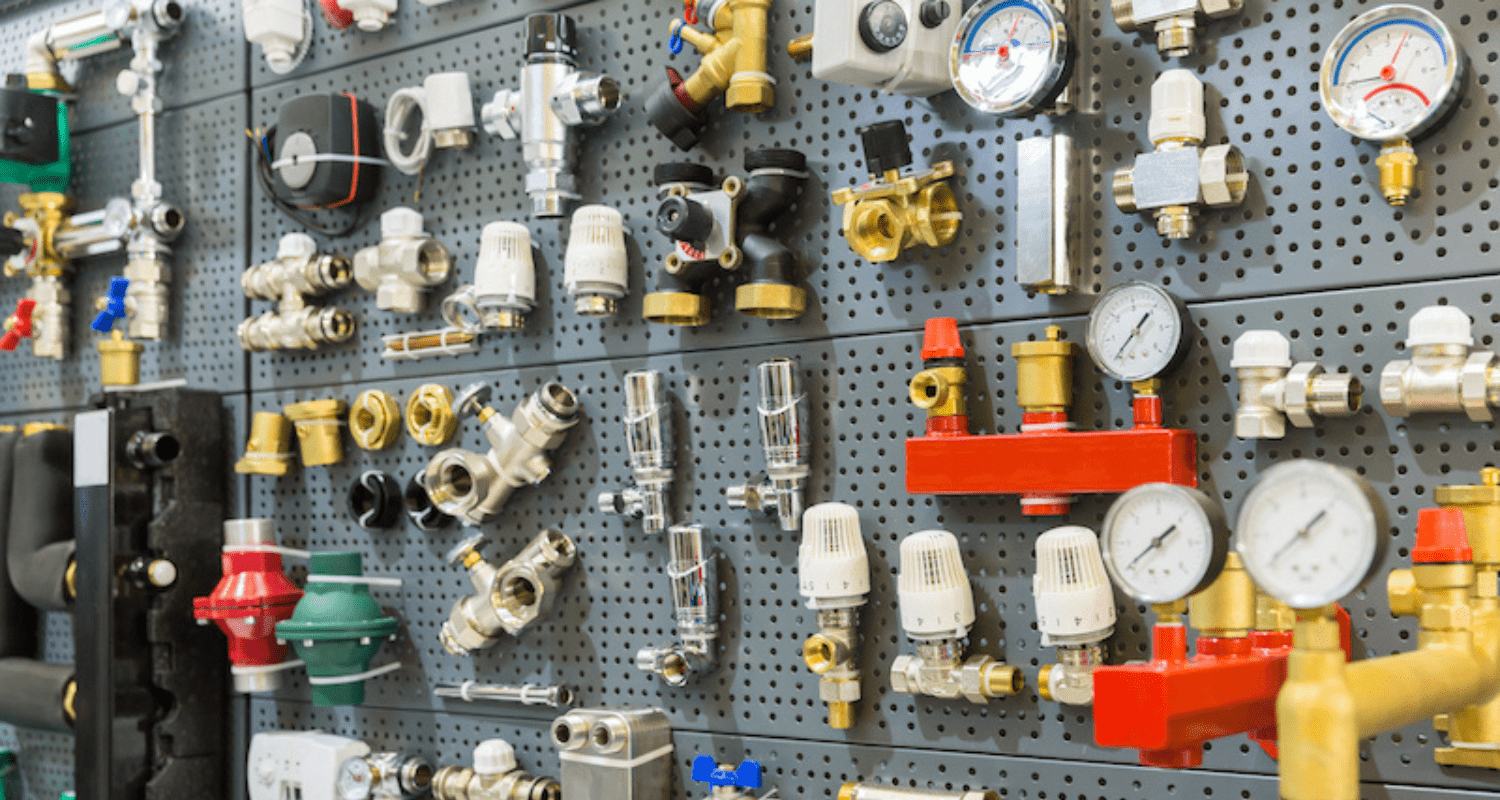 Submersible Pumps & Jet Pumps
The pump is the heart of your well system. Proper sizing of the pump is important for maximum water pressure and volume.
6 Different Reasons You Should Hire Us
Why Choose Cornwell Plumbing?
Cornwell Plumbing has been in business for 30 years serving Pittsboro, Hendricks County, IN and the Greater Indianapolis area. Our experience has helped us become one of the most reliable plumbing companies around. We provide honest, professional and reliable services at a fair price. If you're looking for a dependable plumber you can trust, give us a call at (317) 892-4044.
We will always use high-quality materials and supply you with trusted products from leading manufacturers.