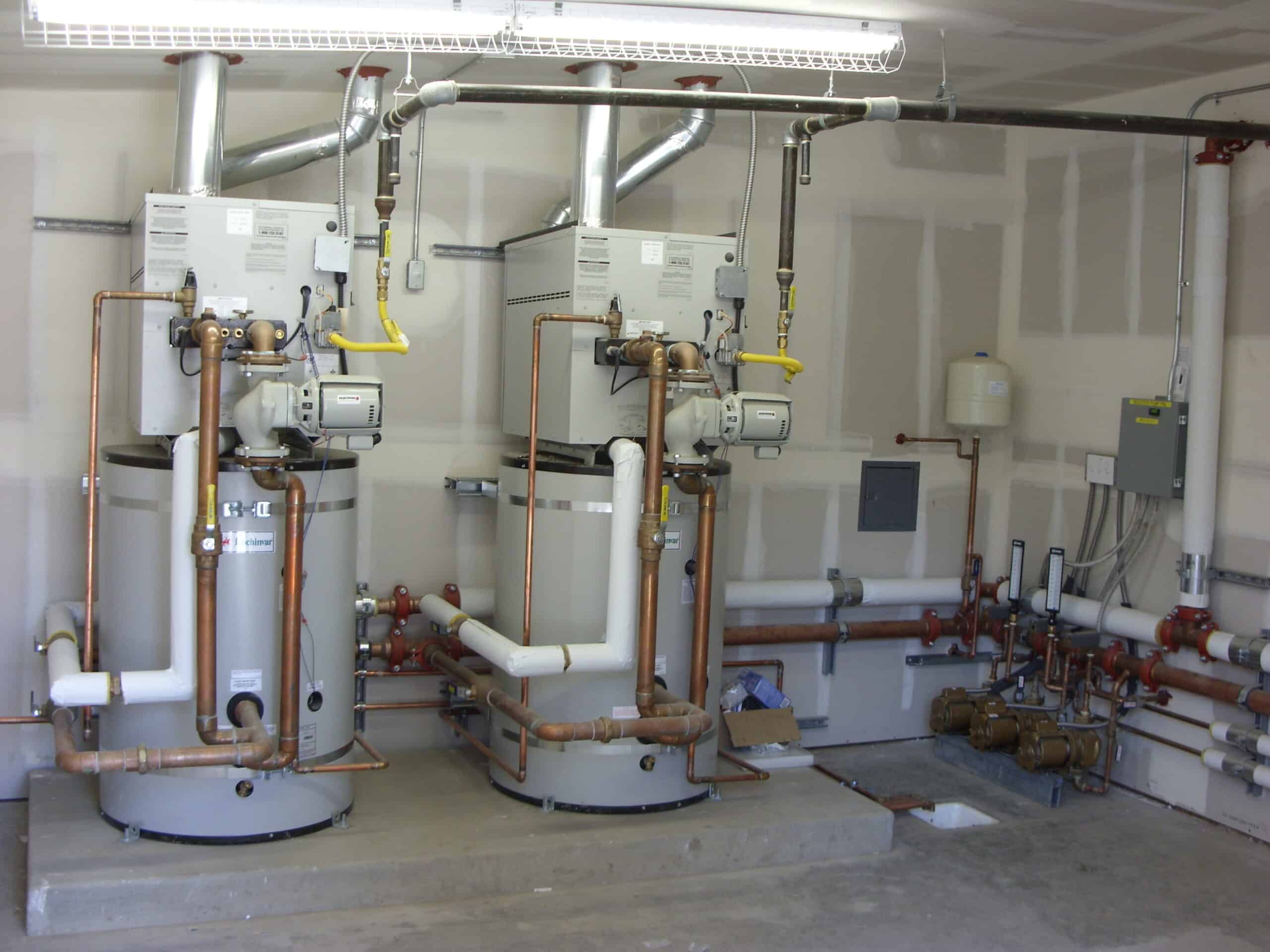 When a commercial business has a plumbing or drain cleaning problem, it can often be troubling to the company's operations. At Cornwell Plumbing we know the importance of removing distractions or issues that may affect the way you conduct business. When calling Cornwell Plumbing, our team will dispatch a professional plumbing technician to your location and ensure your plumbing or drain cleaning needs are expertly repaired and serviced.
In addition to repairs and general service, we are also well equipped to handle tear-outs, rebuilds, and expansion needs of your commercial plumbing when needed. Cornwell Plumbing also works with property owners and property management companies such as apartment complexes, condominiums, hotels and motels, homeowners associations, and other multi-unit housing companies to provide consistent reliable plumbing.
All of our licensed, well trained, and courteous plumbers can provide solutions for all of your plumbing needs, including but not limited to:
Drain Cleaning, Complete bathroom, kitchen, and other residential home plumbing repair and service, Septic system repair, maintenance and installation, Installation of new fixtures for Jacuzzis, hot tubs, showers, sinks and toilets, Leak Detection, and so much more.
Why work with Cornwell Plumbing?:
Family Owned And Operated
Same-Day Service Availability
Personalized Service
All Technicians are Licensed Bonded and Insured
If you have commercial need and drain cleaning needs, contact the plumbing service that has been trusted for years. Call Cornwell Plumbing today at (317)-892-4044.
6 Different Reasons You Should Hire Us
We will always use high-quality materials and supply you with trusted products from leading manufacturers.